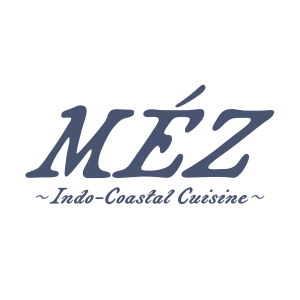 Mez Restaurant - Indian Ocean Cuisine
About Us
MÉZ Restaurant is nestled in the heart of Spinola at St. Julian's, Malta, boasting panoramic views with a breathtaking sea vista.

MÉZ Restaurant draws inspiration from the historical spice trade between civilizations in Asia, Northeast Africa, and Europe. It celebrates the ancient use and exchange of spices like cinnamon, cassia, cardamom, ginger, pepper, nutmeg, star anise, clove, and turmeric. This trade route expanded, connecting Rome, northern Africa, the Indian Ocean, and China, with India at its centre.

Vasco da Gama's discovery of an alternative route to Southeast Asia in the 15th century led to the establishing of a spice empire with Goa as its hub. Indian cuisine spread to Southeast Asia, while Southeast Asian cuisine went to India and Sri Lanka.

At MÉZ, we seek to rediscover and honour the culinary traditions shaped by the Indian Ocean, traditions that have left a profound imprint on global food history.
Restaurant Type
Casual Dining
Payment Options
Cash, Visa, Mastercard
Map & Contacts
Address
102 Triq Spinola
St. Julian's, STJ 1350